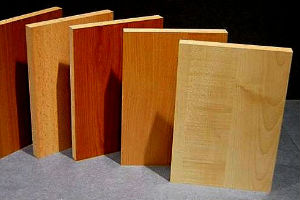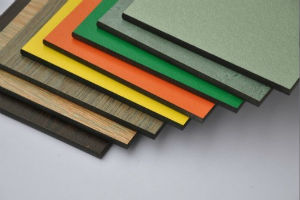 2mm, 2.5mm, 3mm, 4mm, etc.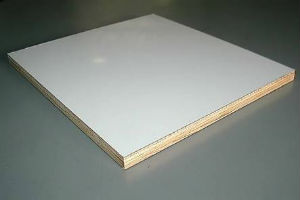 0.65+, 0.7+, 0.9+, White / Off White
Retu Doors
Think Green, Think Retu
In This Global Worming Era, the Forests are being cut at a Very Rapid. And that's Main Reason, All Countries Are Regulation the Forests cutting as to Save the Environment Which Effects the supply of Natural Wood.
Normally, The Conventional Wooden Doors Are Being from the Natural Wood Which cans Not Be Seasoned as Per the Standard Requirement and the Demand of The Market. As, Semi-Seasoned Woods Are Used In Manufacturing Wooden Doors and Wooden Flush Doors, The Said Doors Are Not All Weather Proof. Particularly, During Monsoon Time, The Dimensions of Wooden Flush Doors Are Being Changing as Per The Atmosphere. In Addition, the Manufacturing Process Is being Also Affected Adversely In Some Season Like in Monsoon Due To Heavy Rainfall or High Percentage of Humidity in The Atmosphere.
Considering All The Said Factors Affection The Total Production of Doors, We Have Tried At Optimum Level to Overcome The Shortcoming of Conventional Wooden Doors By Introducing The Advance Technology And The Imported Artificial Raw Materials to Be Used Inside. The Fillers which We Are Using For Manufacturing "RETU" Doors Could Not Be a Affected in Any Season Resulting Dimensional Stability And Are Eco-Friendly Which is The Keen Need in This Global Worming Era.
So, Make Your Designed Dreams Come True And Pledge To Save Worming Earth By Using "RETU" Doors.